GET SLOWMAG® Mg MUSCLE + HEART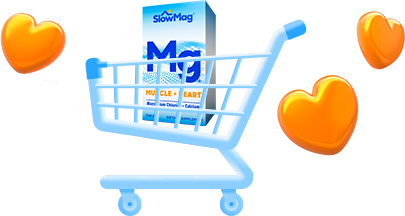 Find it online or at a retailer near you.
GET SLOWMAG® Mg MUSCLE HEALTH + RECOVERY*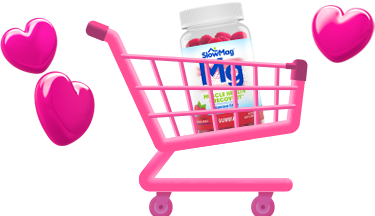 Here's where you can find it.
NOTHING DOES IT FOR ME LIKE SLOWMAG® Mg—AND IT'S EASY TO SEE WHY.
Proven ingredients
For increased absorption, SlowMag® Mg features magnesium chloride or magnesium citrate (not magnesium oxide).

Gentle on the stomach
SlowMag® Mg tablets are SLOOOOOW to digest. They feature a special coating that is formulated to reduce the chance of an upset stomach.