Dietary supplement to support a sense of calm and relaxation*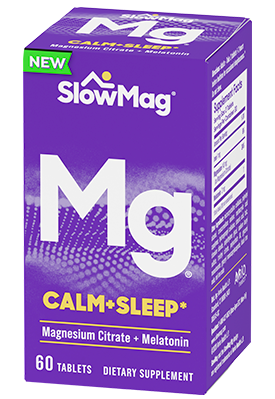 * These statements have not been evaluated by the Food and Drug Administration. This product is not intended to diagnose, treat, cure or prevent any disease.

SlowMag® Mg
Magnesium Chloride + Calcium
The magnesium supplement that helps provide support for proper muscle function*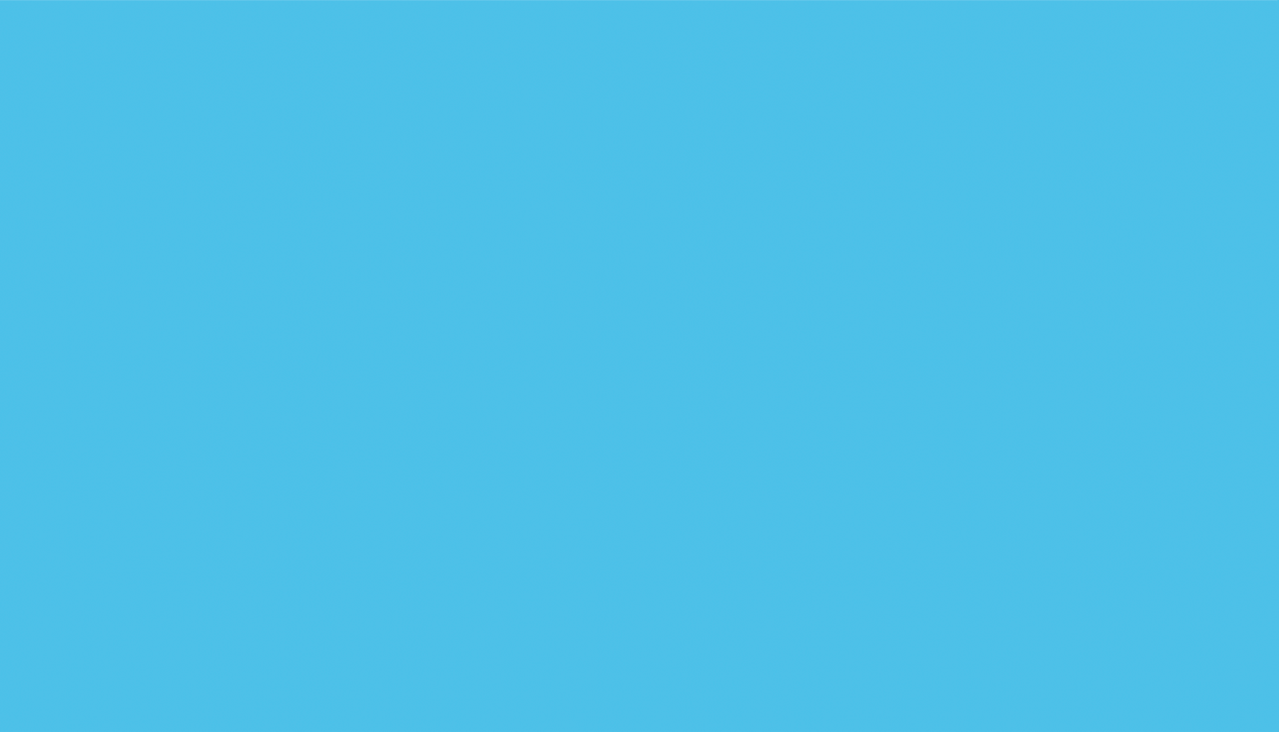 7 Out of 10 People Are Not Getting Enough Magnesium in Their Diet Alone1.
Help Middle-Aged Muscles Work The Way They Should.*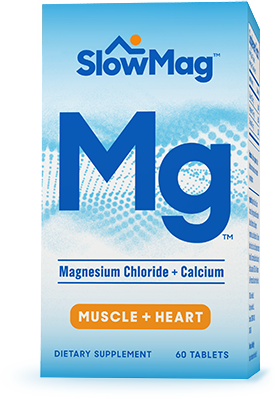 1. USDA Agricultural Research Service. Continuing Survey of Food Intakes by Individuals (CSFII) 1994-96, 1998.
http://www.ars.usda.gov/services/docs.htm?docid=11046.
Find SlowMag® Mg Dietary Supplements online or at a retailer near you.
Click here to download $3 off your next purchase of SlowMag® Mg Dietary Supplements
SlowMag® Mg Muscle + Heart: Magnesium Chloride + Calcium Dietary Supplements for Proper Muscle Function*.
When it comes to maintaining your health, magnesium matters.
Magnesium has been linked to a wide range of vital health functions and is critical to good health. SlowMag® Mg can help.
Help Middle-Aged Muscles Work The Way They Should*